Having a conversation with Kristina, you might not guess that she has a marketing background in heavy metal and (temporary) tattoos. But that's actually just scratching the surface of her storied career.  
Her experience spans everything from strategy to SEO, project management and virtual storefronts. Today, she puts that mix to work as the General Manager for Andy. And she's beyond excited to be part of the passionate team bringing the brand to life.  
Blending the worlds of ecommerce and marketing, Kristina oversees all the elements that go into making Andy work, connecting the pieces to deliver a seamless shopping experience for people who love small pets. It's a mission that comes naturally to her. After all, she has five pets of her own! Two dogs (Jefe and Burrito), a cat (Kirby) and two guinea pigs (Ginger and Lulu).
Social Media Marketing Manager
Located in Ellensburg, Washington
On any given day, Molly might be bingeing a Netflix series. Or she might be feeding million-dollar horses. It's that balance of her approachable nature and a lifetime of being around world-famous animals that led her to where she is today.
She always wanted to be involved with her family's business – but she wanted to leave a different footprint. So, she spent years learning the ins and outs of Anderson Hay & Grain.
Then, in 2019, she envisioned Andy.
At Andy, Molly is proud to join forces with others who are as passionate as she is. Together, they're building something truly special. Through Andy's social media, Molly brings her heart for high-quality hay, but also her Hot-Cheetos-and-lip-gloss-loving authenticity to create a real community that celebrates everyday people and their pets.
Located in Ellensburg, Washington
Explaining Jared's professional experience can only be described as an exploration of curiosity and ambition. Prior to joining Andy, Jared helped transform a local brewery into a distinguished regional brand in the Pacific Northwest, through off-centered marketing and storytelling. Before bunnies and beer, real estate tech.

Teaching a class on entrepreneurship, completing an Executive MBA, or running a few miles around the neighborhood are just a few activities that have guided Jared to where he Is today: a creative and collaborative brand builder who is thrilled to serve as the Director of Marketing for Andy.
While the small pet category is relatively new to Jared, his 4 children, 10 chickens, 1 dog and Little House on The Prairie inspired chicken coop that he built has been preparing him for this exact moment.
Live playfully and own it.
Put people and animals first.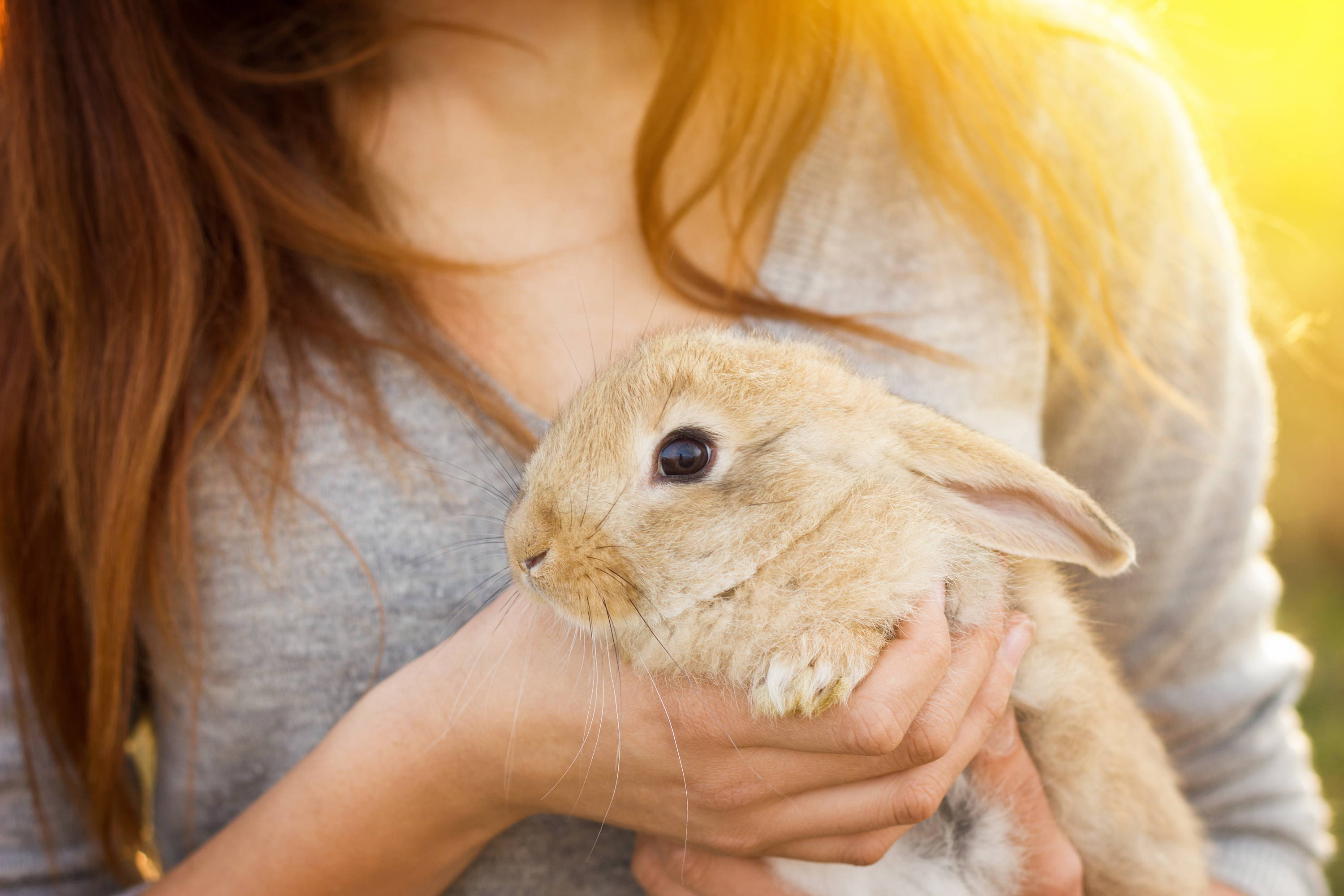 In 2019, we imagined a new way for animals to experience hay, but not just those living on farms. The same all-natural hay that built Anderson Hay and Grain is thoughtfully harvested, packed, and delivered right to your doorstep.
Our new venture is led fearlessly by the fourth generation of the Anderson family.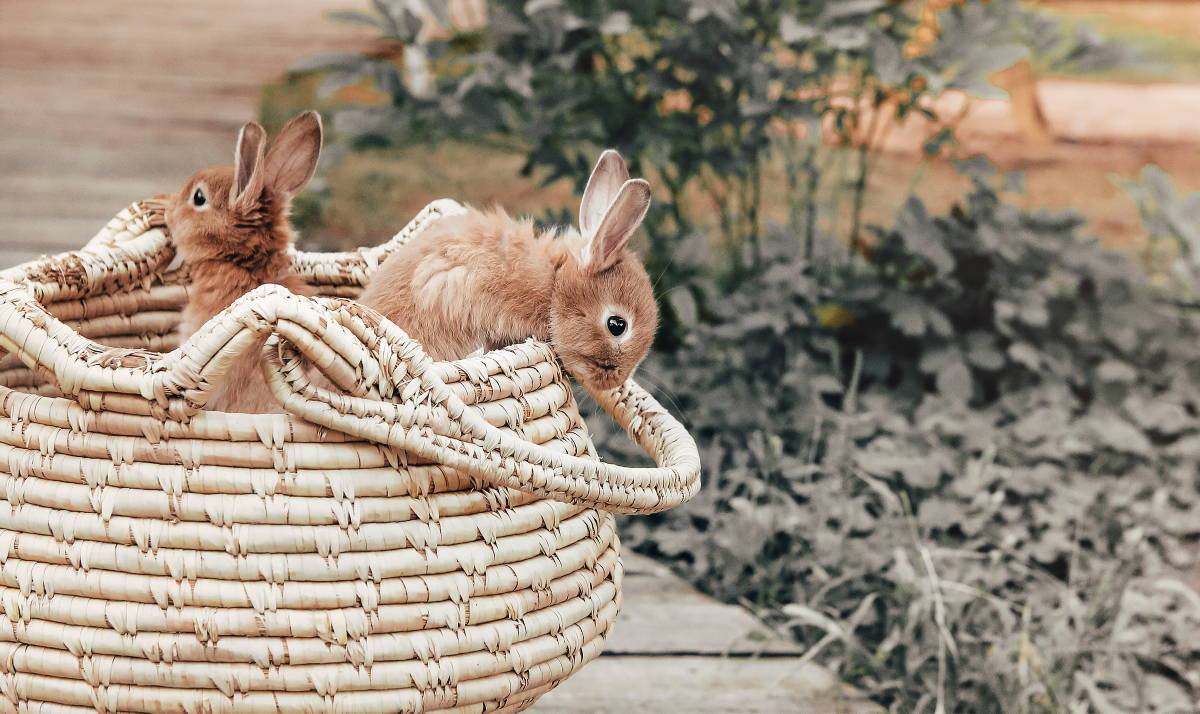 Some bunny told us you love good news, so sign up for our email list to hear about new product launches, ways to save, fresh content & more.